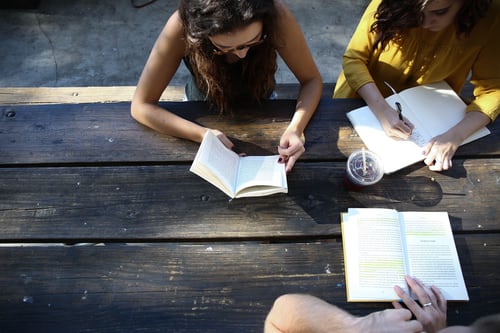 How amazing can it be to get books around your location that too for free?
Bookinder makes it easy for you.
Choose your location and explore the available books
Just punch Request and wait for the confirmation
Once confirmed, meet in person and swap your books for free anytime you're comfortable.
We believe knowledge shouldn't cost much. That too when there are people around you ready to exchange books and make the use of it, then why should we waste money and time? Go on and grab yours now before someone else does!
Features
Check our Features
Swap your next must-read book now!
With hundreds of people around you ready to exchange books and knowledge for free, why are you thinking of spending money on brand new books which you won't even touch after reading it once?
Swap
Top Swaps
Check our Best Swapped Books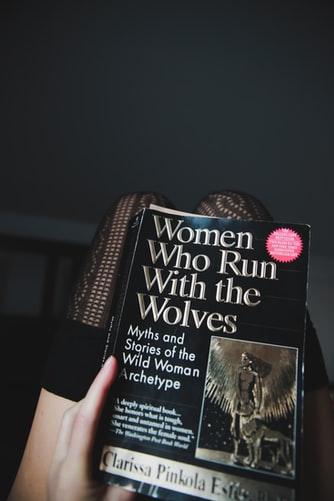 Women who run with the wolves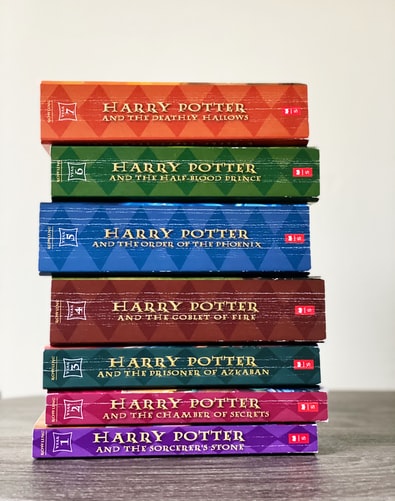 Harry Potter - 7 Volumes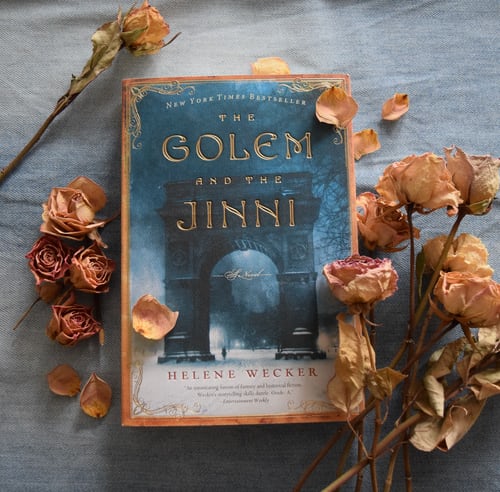 The Golem and the Jinni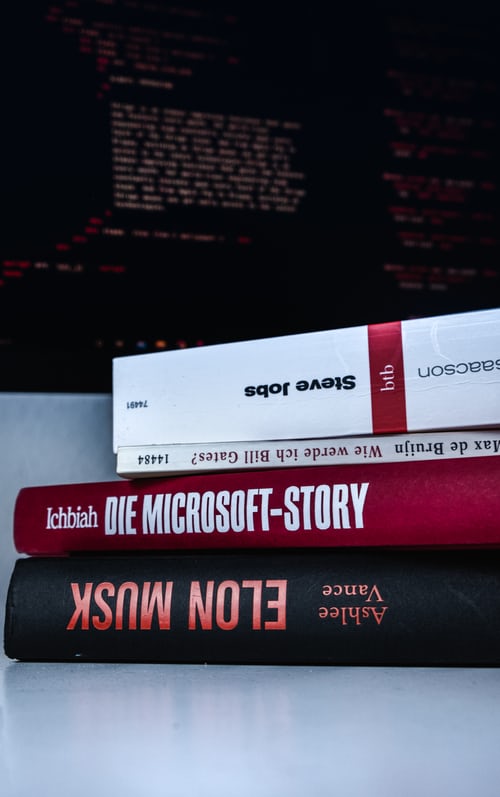 The content fuel framework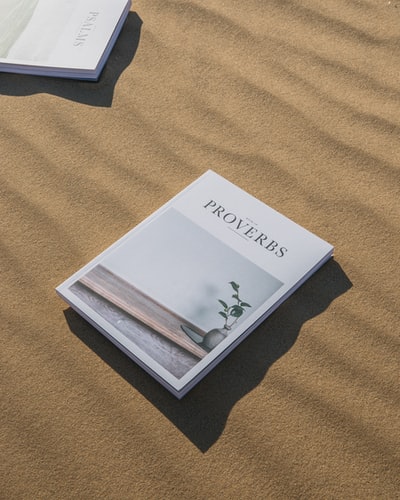 Proverbs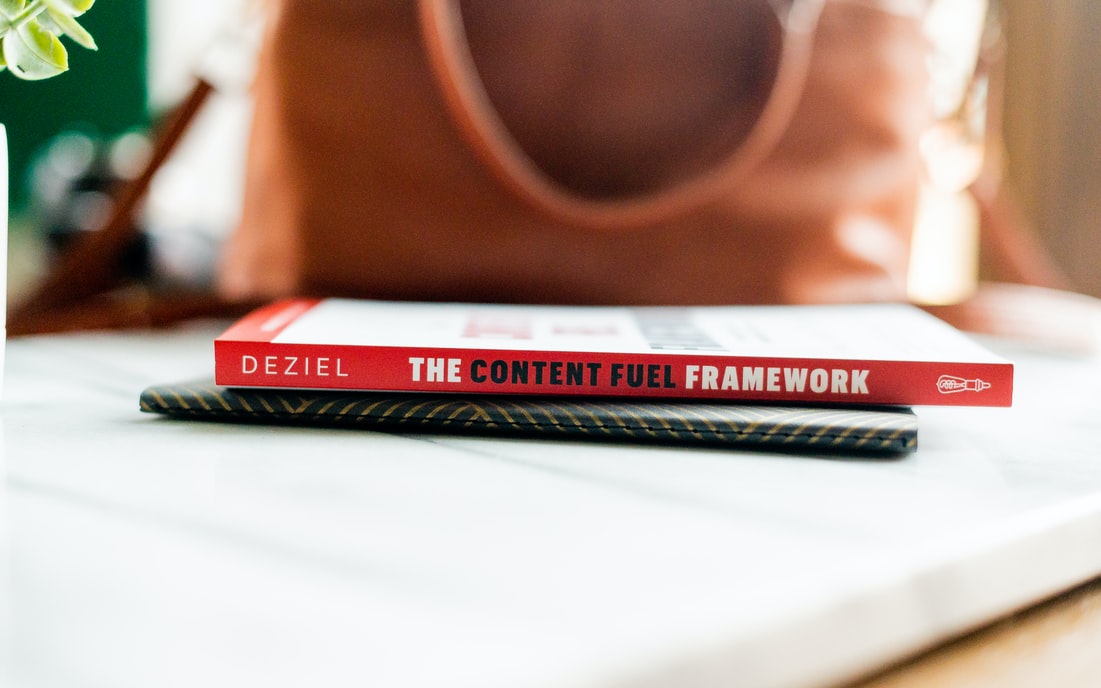 Tech startups & motivation bunch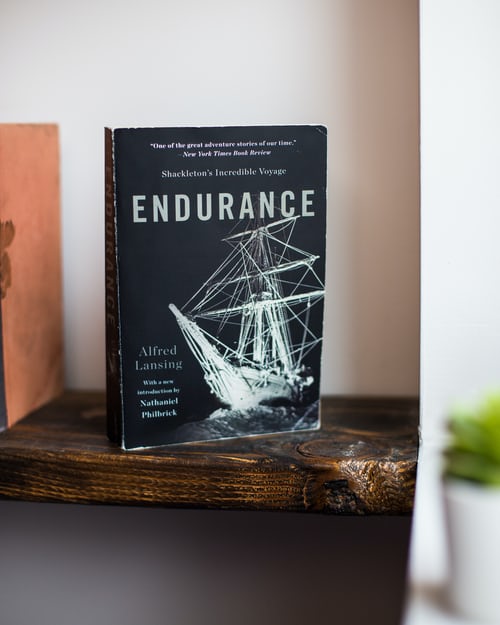 Endurance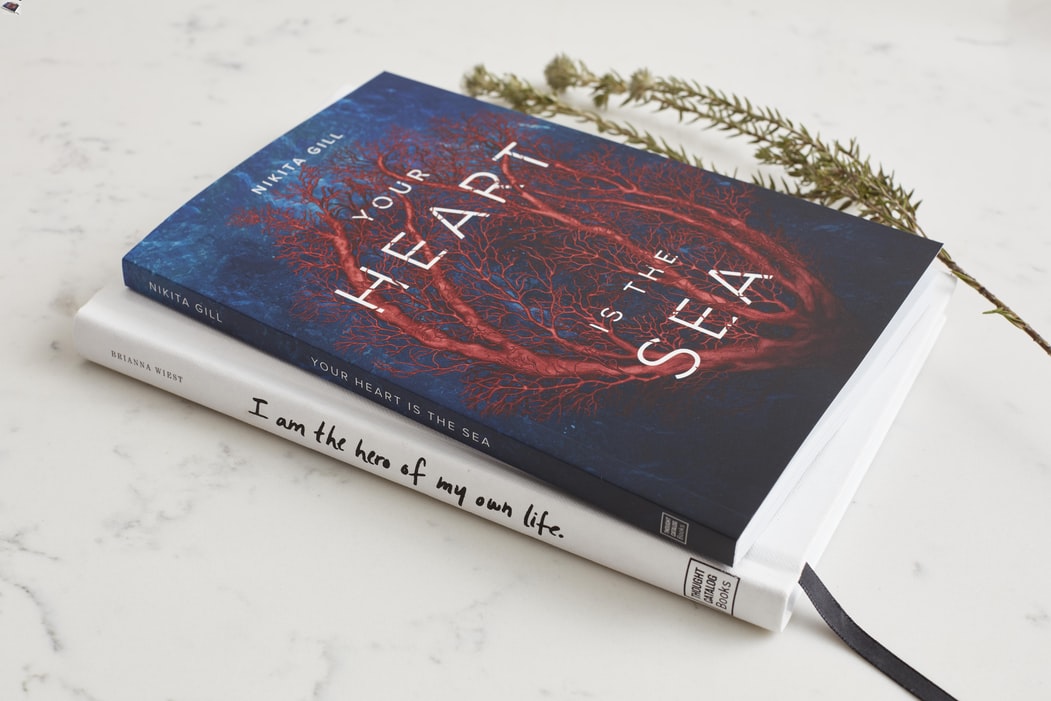 Your heart is the sea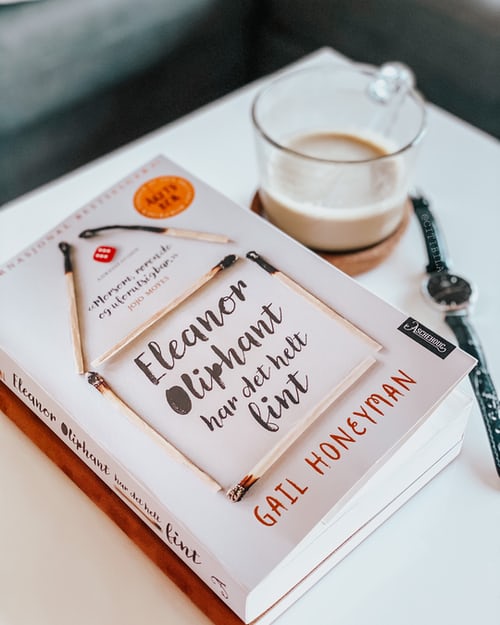 Eleanor Oliphant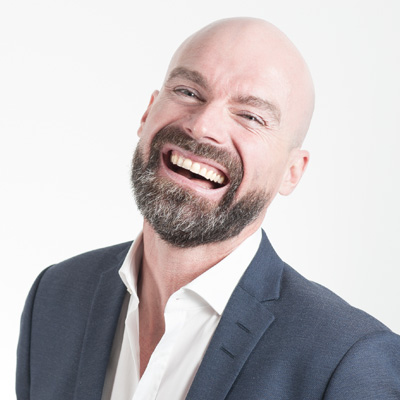 Goodiba
Bookinder has made my life a lot more beautiful. Never thought that our country has developed so much that we can even get books from strangers for that too free. It all felt safe and worth to swap the books!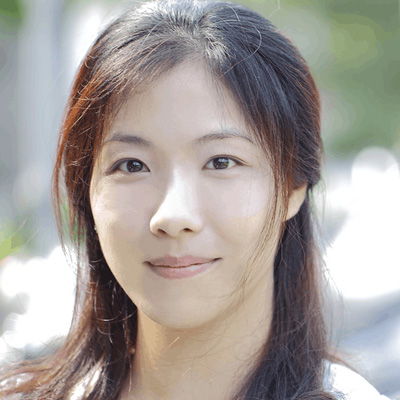 Shroff
I'm totally in love with this little startup. It's been a month since I started swapping books through Bookinder, and I've already swapped 6. It's incredible to read more books for free and again circulate them for someone else in my locality to read.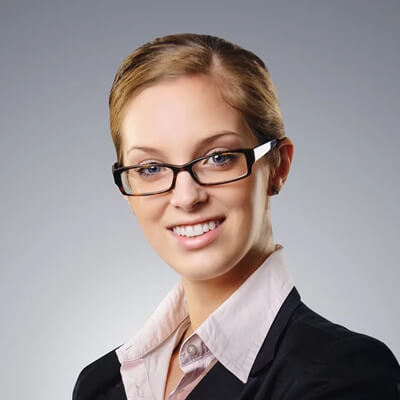 Jenat
Bookinder has not just made me read more books and make others too benefit, but has also developed nice connections with like-minded people who love reading books. I can now go and exchange the books anytime I'm free and also get a cup of tea from the exchanger, lol.
Location:
No. 28, Leet Street, V Nagar, Chennai- 600 270
Email:
bookinder@gmail.com